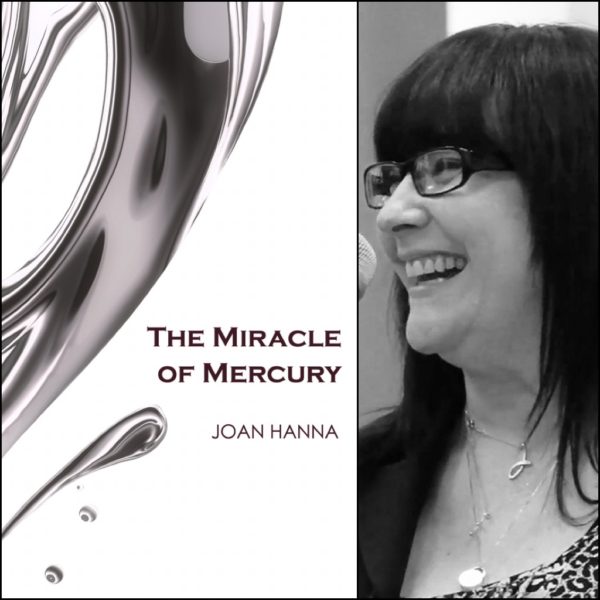 THE MIRACLE OF MERCURY by Joan Hanna
Joan Hanna's poems may be "mercurial" in their beguiling shifts of tone, but they also reveal ..
Rating: ***** [5 of 5 STARS!]
Joan Hanna dances with danger. Her words scorch the page as she explores memory through the elements..
Rating: ***** [5 of 5 STARS!] 
Mercury as an element is poisonous, free flowing, fascinating and beautiful; both freezing and burni..
Rating: ***** [5 of 5 STARS!]
Product Description
THE MIRACLE OF MERCURY by Joan Hanna
$12.49, paper